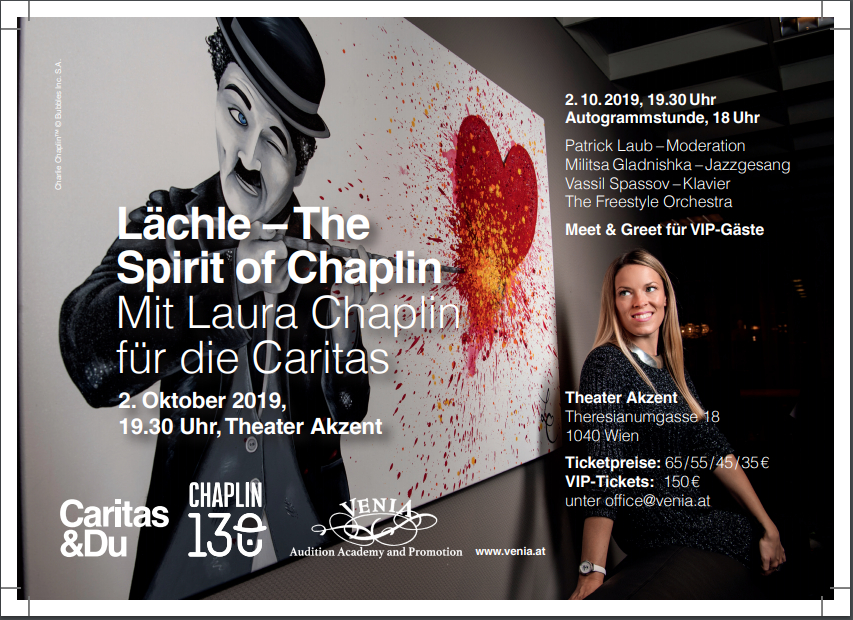 Smile - 130 Years Charlie Chaplin – with Laura Chaplin for Caritas
Charity Gala on 2. Oktober at Theater Akzent with Star Guest Laura Chaplin
«His humanism, his creativity, his love of people and his devotion to circus and clowns are always present despite his death.
We can learn from him to see the positive, to be creative, to pursue our dreams unwaveringly, not to be discouraged and never to forget that laughter helps against the "bad luck of life". » Laura Chaplin
...because life is still worthwhile - if you'll just smile
,
Tombola - Tickets pre-sale under This email address is being protected from spambots. You need JavaScript enabled to view it.
Moderation: Patrick Laub
Charlie Chaplin stands for humor, positive thinking and entertainment with attitude. Therefore, I think the idea of ​​celebrating his birthday with a gala for a Caritas charity project is a very nice idea. "Ms. Doris Schmidauer, Ambassador of Caritas
Who does not know him - the little guy with mustache, melon and bamboo stick? Charlie Chaplin - at the same time funny clown and sensitive artist, who watched the social upheavals of his time with a keen eye, would have turned 130 this year.
On this occasion, VENIA Audition Academy and Promotion invites to a benefit gala of humor with the guest of honor Laura Chaplin, granddaughter of Charlie Chaplin, in Theater Akzent am 2. Oktober 2019. Part of the proceeds of the gala - including a picture that the artist provides in cooperation with the Dorotheum Wien, benefits the charity fund of Caritas #wirtun, which supports women in need in Austria.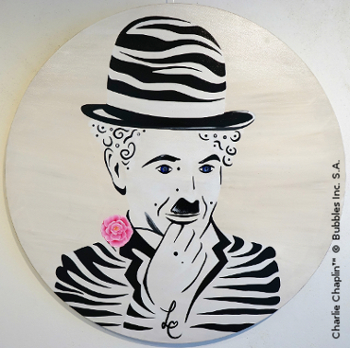 Charity: Picture of Chaplin and part of the revenue for Caritas
WHAT IS EXPECTING YOU:
Helping others with humor and good mood - enjoy an evening of music, art, circus and humor while doing good

18h - Autograph session with the artist - you can buy her book "Laughter is the first step to happiness" with an autograph. Part of the proceeds will be donated to Caritas.
You can watch the painting "Zee rose loves deeply" by Laura Chaplin, which will later be auctioned on stage.The revenue will be donated to #wirtun. VENIA donates a part of the tickets revenue as well as the total revenue from the tombola. A part of the book sale on this evening is donated too.
Charity tombola - you can buy the tickets before the concert, during the break or online at This email address is being protected from spambots. You need JavaScript enabled to view it.. The winning numbers will be announced on stage after the break. The prizes will be handed out after the concert.
19:30 - Interview with the artist, concert program in theater atmosphere. Chaplin started his stage career in the London theaters, the theater has taught him a lot and has always been very important to him. Laura Chaplin will tell at the gala about her grandfather and her mission to promote the humor in our lives.
Through an evening full of music, humor, improvisation and emotion leads the young host Patrick Laub. Enjoy a theater athmosphere and the performance of the Bulgarian jazz singer Militsa Gladnishka in a duo with the jazz pianist Vassil Spassov and the Ensemble The Freestyle Orchestra - an Ensemble, in which the young artists use instrumental music with elements from the circus and dance to combine acrobatics and theater.
Charity auction on stage: The painting "Zeerose loves deeply" will be auctioned on stage after the break.
After the concert, VIP guests can enjoy a Meet & Greet with the artist, who is also successful as a book author - "Laughter is the first step to happiness" - in the theater café.
Donated to #wirtun will be:
the total proceeds of the tombola

a part of the ticket revenue

a part of the book revenue

the total proceeds from the auction of the painting "Zee rose loes deeply" by Laura Chaplin
Date: 02.10.2019
18:00 Uhr: Autograph session with Laura Chaplin including presentation of he book and picture
19:30 Uhr: Concert including auction, then Meet & Greet for VIP guests
Prices: 65 €/55 €/45 €/35 €
Tickets: Theater Akzent, Theresianumgasse 18, 1040 Wien
VIP tickets (limited number) can be ordered for the price of 150 € under This email address is being protected from spambots. You need JavaScript enabled to view it..
Tombola Tickets pre-sale at This email address is being protected from spambots. You need JavaScript enabled to view it., as well as live on October 2, 2019 in the theater from 18h or during the break.
Join us and let us all help together women in need in Austria!
About Venia:
Since its foundation in 2014, VENIA has been promoting young artists. An own concert cycle - Young Masters - and the international competition VENIA Young Masters Competition prepare, among other things, the way to achieve their vision for a happier world - through the power of music and art.
We sincerely thank our cooperation partners and sponsors:
---
VENIA proudly presents:
Our Young Master Ms. Stella Müller was invited to take part at the first LvivMozart Festival in Lviv, Ukraine - 18-25 of August 2017. She will perform Mozart´s Violin Concerto Nr. 1 in B-Flat major KV 207 with the Lviv Virtuosos Academic Chamber Orchestra under Serhiy Burko.
We wish her a good luck!
WOLFGANG AND NANNERL
Symphony concert
Wolfgang Amadeus Mozart. Symphony No. 1 in E-flat major, K.16
Wolfgang Amadeus Mozart. Concerto for two Pianos No.10 in E-flat major, K 365/316a
Wolfgang Amadeus Mozart. Flute and harp concerto in C major, K 299/297c
Wolfgang Amadeus Mozart. Violin concerto No.1 in B-flat major, K.207

The infants Mozart – Wolfgang and his sister Nannerl – impressed the world with their skills. Young contemporary virtuosos from different countries, young soloists, laureates of Ukrainian and European instrumental contests will perform on the same stage.
---
INVITATION
March the 8th
In cooperation with the Palais Dorotheum VIENNA
PAN Austria is organizing a charity auction of works
by national and international artist including paintings by the renowned bulgarian artist Zdravko Palazov
Join VENIA to support PAN Austria for an evening of art for a good cause!
The doors open at 6 pm on Wednesday, the 8th of March 2017.
The auction starts at 7 pm.
Expect works from:
Johannes Angerbauer-Goldhoff
Sophie Catrin Berger
Daniel Hilgert
Paul Landerl
Peter Florian
Faek Rasul
David Frank
Vivien Kabar
Edith Szluzanski-Mattes
Gabrielle Mittendorfer
Eva Verhnjak
Wolfgang Pavlik

Martin Schnur
Mario Tomas
Manfred Kielnhofer
Susanne Kortan-Gimbl
Manfred Weber-Wien
Maximilian Gottschlich
Nicolaus Moser
Werner Horvath
Vlado Perkovic
Waltraud Gartner
Zdravko Nikolov Palazov


Here you can find a detailed catalogue with all artists and their contributions.
The artwork can be viewed from the 2nd of March at the Dorotheergasse 17, 1010 Vienna.
To make an offer online visit dorotheum.com.
A percentage of sales will be donated to PAN Austria for their projects.
Many thanks to our partners the Bulgarian Cultural Institute House Wittgenstein in Vienna and the Bulgarian Institute of Culture in Budapest for the
friendly support!
---
VENIA presents the winners of the 1. VENIA COMPOSITION PROMOTION COMPETITION VIENNA 2016:
1. Prize:
2. Prize:
3. Prize:
Special prizes won:
and
Information about our prize winners and the priez winner concert will be published soon on the homepage.
---
Venia Cycle Young Masters June 2015
---
OUR NEXT EVENTS:
IN COLLABORATION WITH UNESCO CLUB VIENNA AND AMADEUS INTERNATIONAL MUSIC SCHOOL VIENNA
WITH THE FRIEDNLY SUPPORT OF THE BULGARIAN CULTURE INSTITUTE HOUSE WITTGENSTEIN
OUR YOUNG MASTERS PLAY ON THE EXHIBITION ABOUT THE LIFE AND WORK OF THE FAMOUS BULGARIAN CONDUCTOR
DOBRIN PETKOV (1923-1987), WHO INVESTED A BIG PART OF HIS ENERGY IN THE SUPPORT AND DEVELOPMENT OF YOUNG MUSICIANS.
A SPECIAL GUEST: DR. ANNA PENKINA, DAUGHTER OF THE CONDUCTOR
2 CONCERTS WILL HONOR DOBRIN PETKOV´S NAME: ON 1.10.2015 IM KONZERTSAAL DER AMADEUS SCHOOL, AND ON 2.10.2015 IN THE CRYPT OF PETERSKIRCHE
VENIA DONATES A PART OF THE INCOME FROM THESE CONCERTS TO SOS-KINDERDORF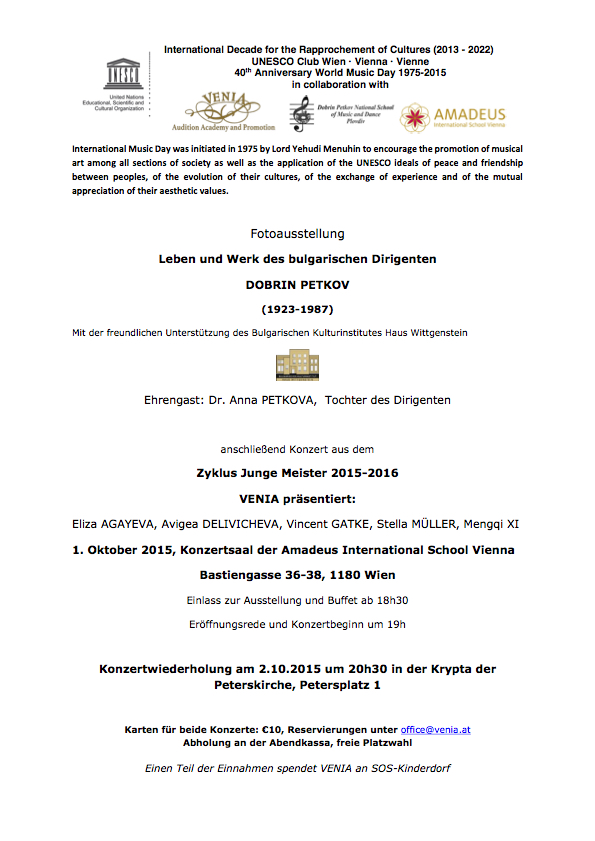 ---
VENIA Young Masters Series June 2015 - Trailer
---
At last - today is opening of our cycle Young Masters! We wish the audience and the musicians a lot of fun and good luck! See you there!
---
---
OUR CONGRATULATIONS TO:
ALISA SADIKOVA - SPECIAL PRIZE FROM MAESTRO VLADIMIR SPIVAKOV (FEBRUARY 2015)
STELLA MÜLLER - INTERNATIONAL COMPETITION ANTONIO SALIERI ITALY - HONORARY DEGREE (APRIL 2015)
UNDER THE MOTTO KIDS HELP KIDS DONATES VENIA A PART OF THE REVENUE FROM TICKET SALES FOR SOS-CHILDREN´S VILLAGES IN NEPAL! HELP ALSO YOU -
BUY TICKETS NOW!
---

Presentation: Wolfgang Kainz
Admission 19h
In the program: Works from Händel, Spohr, Chopin, Fauré, Paganini, Monti, Glinka u.a.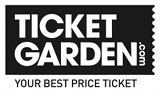 ---

Admission 19h
In the program: Works from Händel, Spohr, Haydn, Pescetti, Glinka u.a.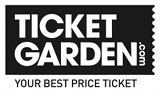 ---

---

Presentation: Wolfgang Kainz
Admission 12h30
In the program: Works from Vivaldi, Mozart, Beethoven, Glinka, Tschaikowski u.a.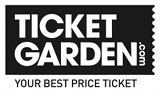 ---
NEXT: VENIA PRESENTS: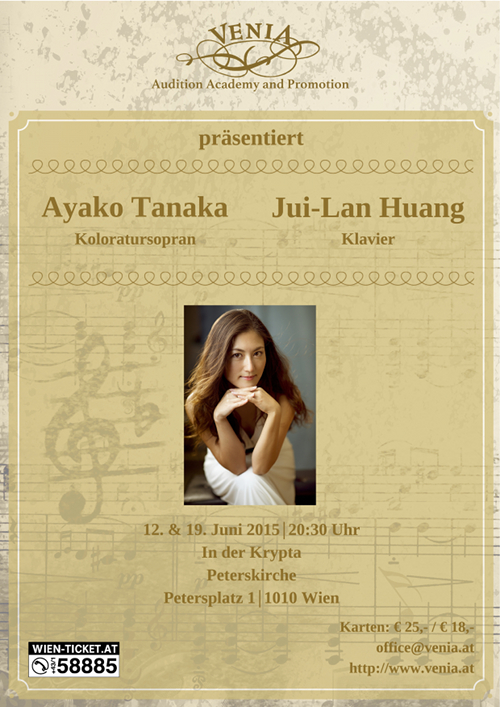 Ayako Tanaka - Soprano Coloratura
Admission 20h
In the program: Works from Grothe, Fauré, Mayerbeer, Schubert, Mozart, Donizetti, Delibes, Strauss

---
STARTING SOON - OUR ONILNE SHOP FOR STRINGS AND ACCESSORIES FOR STRING INSTRUMENTS! CONSIDER OUR REBATES AND DISCOUNTS UNTIL THE END OF OCTOBER! WE ARE LOOKING FORWARD TO RECIEVING YOUR INQUIRIES AND RESERVATIONS PER MAIL!
---
Master class Dominika Falger (Wiener Symphoniker) - Violin
Maximum 8 Participants!
---
Wiener Symphoniker - Audition 2. Violin tutti on 21.10.2014
---
25.06.2014 - Registration deadlines for our master classes prolonged!
12.08 - 19.08.2014 - Violin and Flute - until 17.07.2014!
25.08. - 01.09.2014 - Violin and Voice - until 25.07.2014!
---
24.06.2014 - Golden Jetti 2014 of the Austrian Economic Chamber:
VENIA Audition Academy - Nomination under the Top 3 in the category Body & Spirit! We are very happy about this honour and thank the Austrian Economic Chamber for its support till now!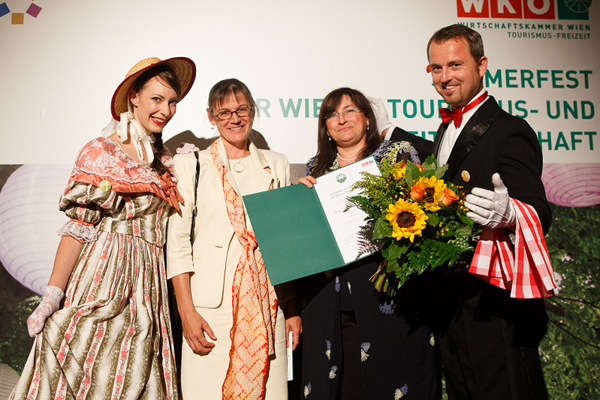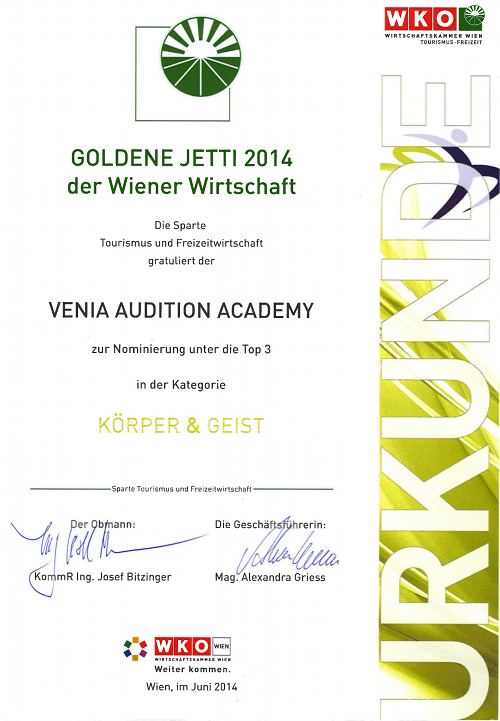 (Photographer: Florian Wieser, WKW-Tourismus)
---
Our Blog! Ms. Talbot-Honeck describes Fit to Play - we are looking forward to reading your comments!
---

---
---
Our next courses:
12-19.08.2014 - Violin and Flute
25.08.-01.09.2014 - Violin and Voice
---
Actual information concerning auditions:
Music-Job
MusicalChairs
Das Orchester
NDR Sinfonieorchester
NDR Radiophilharmonie
Mozarteumorchester Salzburg
Wiener Symphoniker
Tonkünstler Orchester Wien
Wiener Philharmoniker
Radio Symphonie Orchester Wien
Volksoper Wien
Bruckner Orchester Linz